The day is about to dawn, and this version (2.o) of 'the collective' is about to enter it's fourth year…. That's right folks, NoH2O as it currently stands is 4 years young!…. Now those of you that were here for the first edition of 'the collective', may well remember the mandate of NoH2O…. That is to provide an outlet for the VW community like no other, a 'collective' that offered the fringe of the local VW world, a different voice, a more relevant view and one not stuck in the quagmire of the establishment…. At the time (over 12 years go!), the local VW scene was a little short on enthusiasm for the new wave… The people at the top tried really hard to make it an enjoyable experience, but we the new breed, wanted to do other things…. The ideas were aging and not seen as relevant to us younger (?) upstarts, so a few of us got together one day to talk it over…. And so the NoH2O collective was born….
Since those halcyon days, 'the collective' has grown in number to include members from not only the local community, and the VW Club too, but nationally and internationally, dubbers found themselves hooking up with 'the collective'…. Expats, friends and the VW community heros all spend time here at NoH2O…. I think it's an amazing thing, that something so personal to us all, has grown to include a huge range of like minded VW people from around the globe…. This goes a long way to confirm our ideas from all those years ago…. Ideas that at the time, many thought were elitist and confrontational… But this story has been told before, and I might tell it again one day, but for now we look to the future…. 'The collective' is by no means the 'be all and end all' of VW life, but I like to think that is has made an impact on the local VW community…. And truly in a positive way….. The old guard have acknowledged us as equals, have shaken our 'collective' hands and continues to invite and include 'the collective' in every event they host.
Speaking of NoH2O events….. Earlier this month Kim (Way2cool) and his amazing family hosted NoH2O regulars at the most excellent Fairbridge Festival…. An event that has become somewhat of tradition for 'the collective'…. Yet again a brilliant time was had…. Highlight acts for me would have to be The Fancy Brothers, Dave Mann Trio, The Chipolatas and The Joe Black Trio…. Look'em up!!!…. Other very cool moments that come to mind was being invited to chat the with James Lush, host of the Saturday morning radio show on ABC 720…. What a crack that was!…. For more cool pics and feedback from the event, be sure to check out the Fairbridge thread.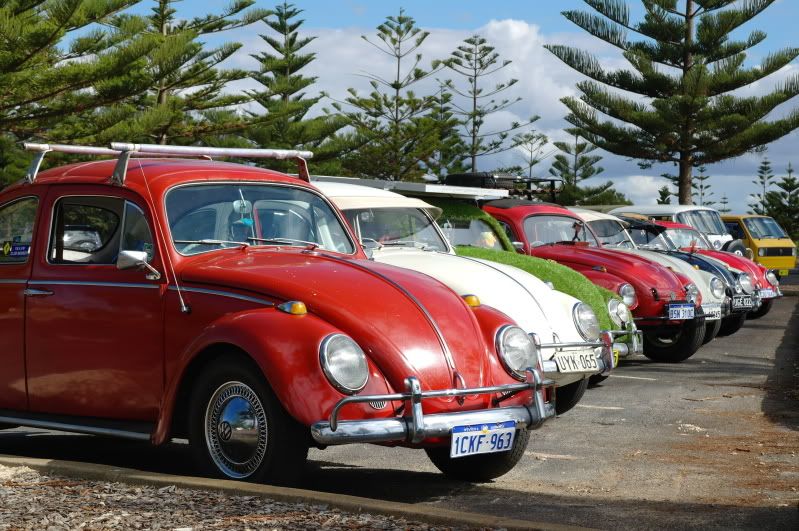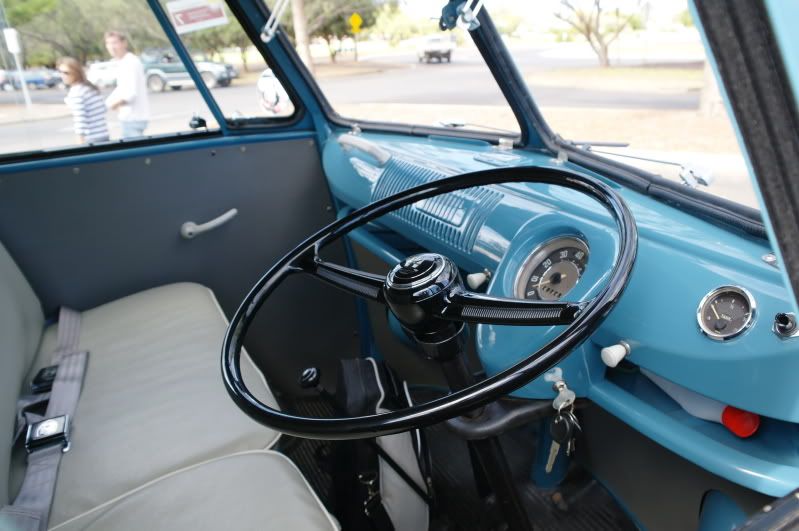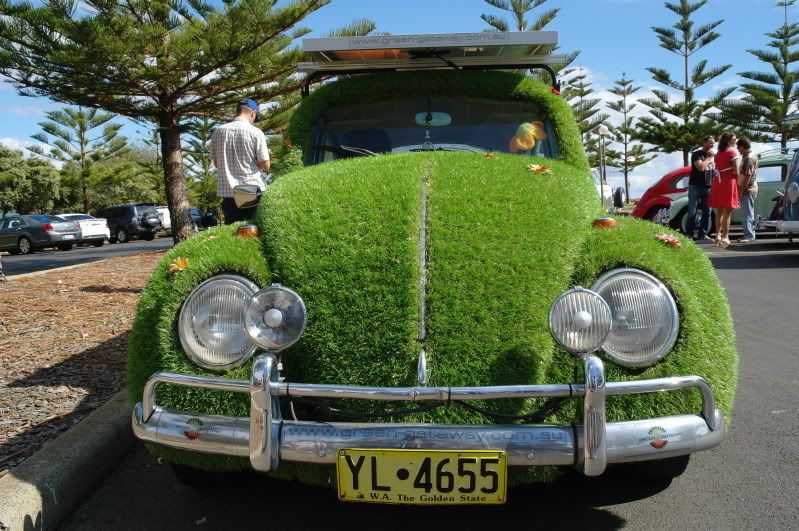 Other cool stuff going down is the recent 'growing' of the collective in the form of members in the South West of WA hosting their first day out…. For those of you have never been to the South West of WA, I can honestly say you are missing out… Something you really need to put an end too…. Spriggo got this little shindig happening in very short order and by all accounts it was an awesome day out…. Many of us 'city folk' are planning to make the trip down there for the next one…. Here's hoping the planets align for us.
Finally I'll close with yet another milestone for you all…. The collective is about hit 400 members!…. Mind blowing stuff…. Can't quite comprehend that one…. Unfortunately there are many members that don't spend a heap of time here…. They don't know what they are missing really….. Here's hoping that some of our less frequent visitors come back soon and say high…. The regulars around here are all pretty cool peeps, with some equally awesome stories to tell…. If your a lurker, don't be shy… The 'collective' doesn't bite!
Much!
Posted in
Uncategorized
~ You can follow any responses to this entry through the
RSS 2.0
feed. Both comments and pings are currently closed.