Well things are shaping up pretty good already…. We have cracked 20 new members and only in the first 17 hours we have been online!…. And most of that we were asleep!…. But seriously, all jokes aside, I'd really like to thank you all for swinging by the site and saying hi, it is really gratifying to read all the positive comments from you all, but now the work really starts for me.
At the moment, I'm doing all the moderating of the forum, but I can see that that will become a huge task in the coming months as the forum grows. So if any of you guys out there would like to lend a hand in that regard, I'd truly appreciate it… Next up…. I'd like extend an offer to you all to use this space to voice your opinion (within reason), state your wishes, help out where you can, look after our little niche and support all the good work that is going on, things will grow and prosper… Of this I am certain.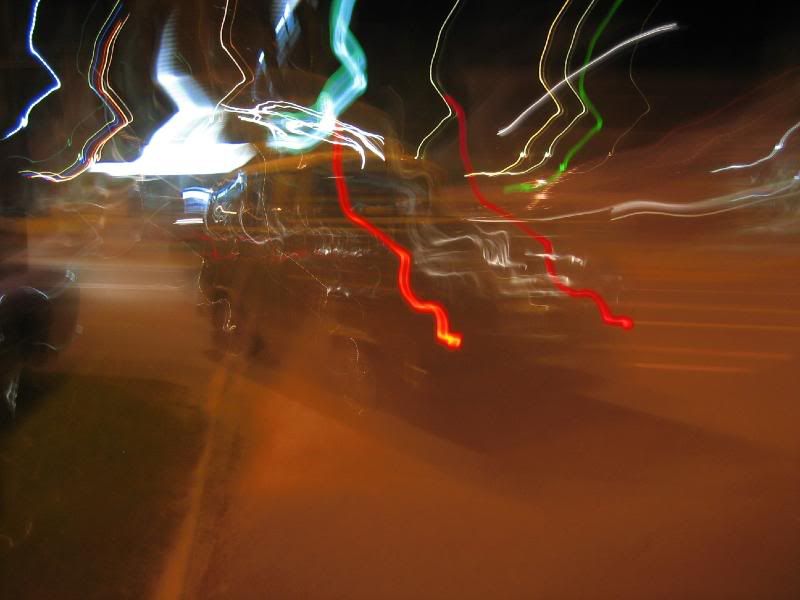 Also… I'd like to report on the drive out to Alfred's last Wednesday night…. It was rocking to catch up with those that made it out to deepest darkest Guildford, to have a burger and some of their fine Pea'n'Ham soup, both of which Alfred's is world famous for…. I can highly recommend the place… I've been going there for years of'n'on, and its a great chilled out thing to do on a cold Autumn night…. Bring on the next one I say…. Check out the link to it in the "Events" section.
Next up… Id like to put the call out to you lot for content…. For years WA dubbers have been banging on about getting a world class scene going on here, but to date it hasn't really taken off… Granted, we have had our moments… There are some world class cars here, there is no doubt… We even have some very well established events that happen here, but really we can do better… Events like the DoVW, TYPE 2s in TOODYAY and the myriad of other happenings are there to be enjoyed. NoH2O has in the past run our own events, some on a pretty large scale, this is something I would like to make happen again. Of course we will still do the runs in conjunction with other groups, but I would like to get the "Scab'n'Grab" going again on a semi regular basis as well as possibly look at getting the "Free'n'Easy" back up once more. Upcoming NoH2O events to look out for are "Choppa's Drag Day" at the Motorplex and the picnic/bbq (TBA) that will follow it later that same week. And one last thing… There has been some talk of getting the Como pub gathering happening again soon too…. Stay tuned for that.
Posted in
Uncategorized
~ You can follow any responses to this entry through the
RSS 2.0
feed. Both comments and pings are currently closed.