Saturday, November 8th, 2008
Well…. Plenty actually… This past month there has been a lot of chatter as projects come together, plans are being made and events are being hatched. Also there has been some inter-dub negotiations going on too. I won't go into details here, but I would suggest you read all about it in the "Whats Up" section…
I'm happy to report that my old car "The Green Meanie", now in the hands of Greypower, is getting a much deserved seeing to…. Be sure to keep up with Grahams plans for the old girl… Big rims, big brakes and big power are on the cards…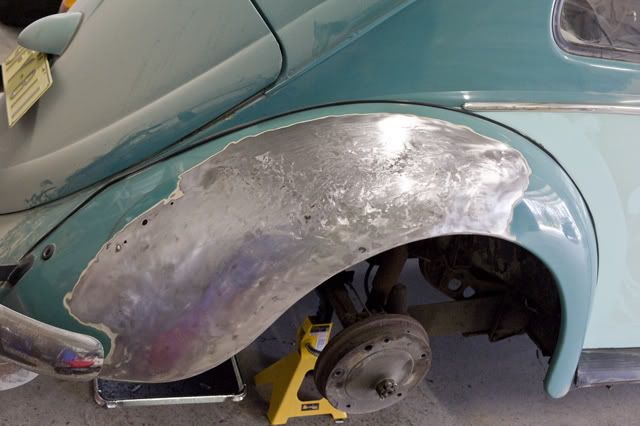 Also we have a Tempo in our midst… Well two actually, both owned by the very lucky DrEvil…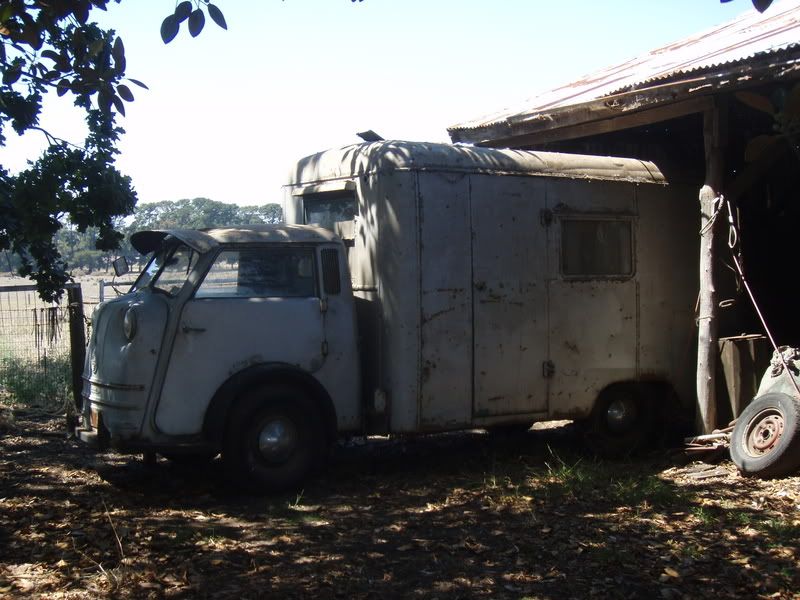 His plans for both of these machines are cool… One is gonna be stock as a rock and the other could very well end up getting hit with a Hot Rod stick!… Stay tuned!!!!!
Events… Ok, there is plenty coming up and you should be putting this into your calendar right away. Later this month we have four very important VW events booked…. Two of these events are NoH2O events which are intended to be lead up events for the DoVW on the 30th. The first event is Choppa's Drag Day on Wednesday 26th… Its looking like there will be a number of VW's having a go at the street meet… Everyone is encouraged to have a go here…. This sort of racing is not about who's the fastest, its about being consistent… Imagine beating a 8 second Falcon with your 22 second Splitty! The next event is the Germany V The Allies Softball match and BBQ on the evening of the 28th. This is on open invite to everyone out there, bring the family, friends, anyone interested in having a hitout and bit of burnt meat… Remember, its a BYO event… We'll supply the Softball gear and the grass… You supply the rest!
In closing, I'd also like to remind everyone of what has become a tradition of NoH2O and the DoVW. The NoH2O Cruise to the event. We meet at 9.30am in the The Park Centre Shopping Centre in Victoria Park. Leaving there at 10am in a short cruise to the DoVW show area. As is also tradition, NoH2O usually park together under the trees to the right of open grassed area. Obviously, you can enter the judging for the show if you like, that is entirely up to you.
That's it… See you lot out there!