Friday, June 12th, 2009
Have you seen this?
Looks bloody awesome doesn't it? You simply must have a look at Sam's build-up of this puppy… It's breathtaking…. Even for a stocker! 
Speaking of stockers and the restoration of them, I'm not really into that as most of you know, but I'm sure glad others are…. Here's yet another one coming out a NoH2O members shed…. Smithy's shed to be precise… Sure he lives on the other coast these days, but I know his heart is still firmly planted in WA… But enough of that… Check out his latest creation!
For more be sure to have a gander at his very detailed build thread.
How about some creative updates?…. BJ has been at it again, along with a few other dudes and can I say, both as a mate to these guys and photography teacher, that you guys are doing great work… Keep at it!
Some other great news is that a few of our crew have recently gotten there projects on the road and cruising about… Graham got his oval on the road is super quick time, Brian got his back on the road after a harrowing roadtrip which culminated in a defect notice from the Victorian Police (cheers guys!) and finally we have my brother, Choppa and his awesome Outlaw BD23 'Bulli'… Have a gander at the projects and rides sections for more guff on whats happening here abouts.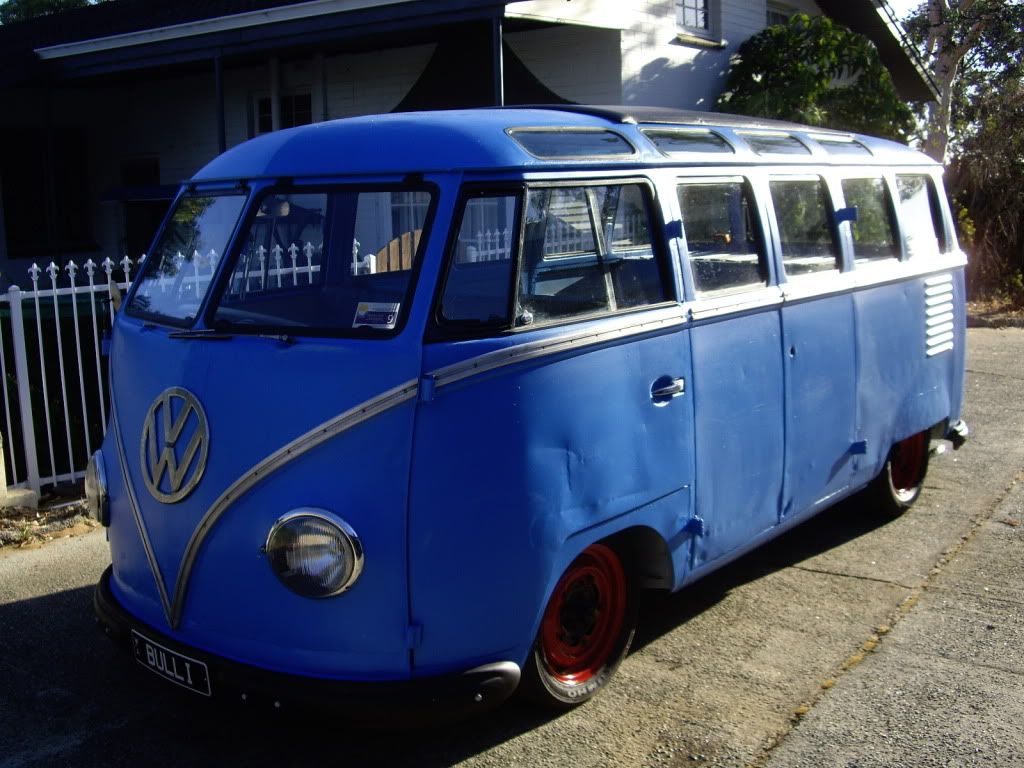 So that will do for now…. Loads still to chat about but I think you get the idea…. See ya out there!