Wednesday, October 14th, 2009
This Alfred's was massive this month…. Never have I seen so many cars in that parking lot in all the years I have been there… As some of you know, Alfred's is one of the popular car/cruise venues around Perth and it can get a little crowded down there, but this month was something else… I reckon we had around 30 Dubs in the carpark and another 10 or so, coming and going in the street… But what really made my night was the half'a'dozen early Bugs that made it out!… Top effort guys!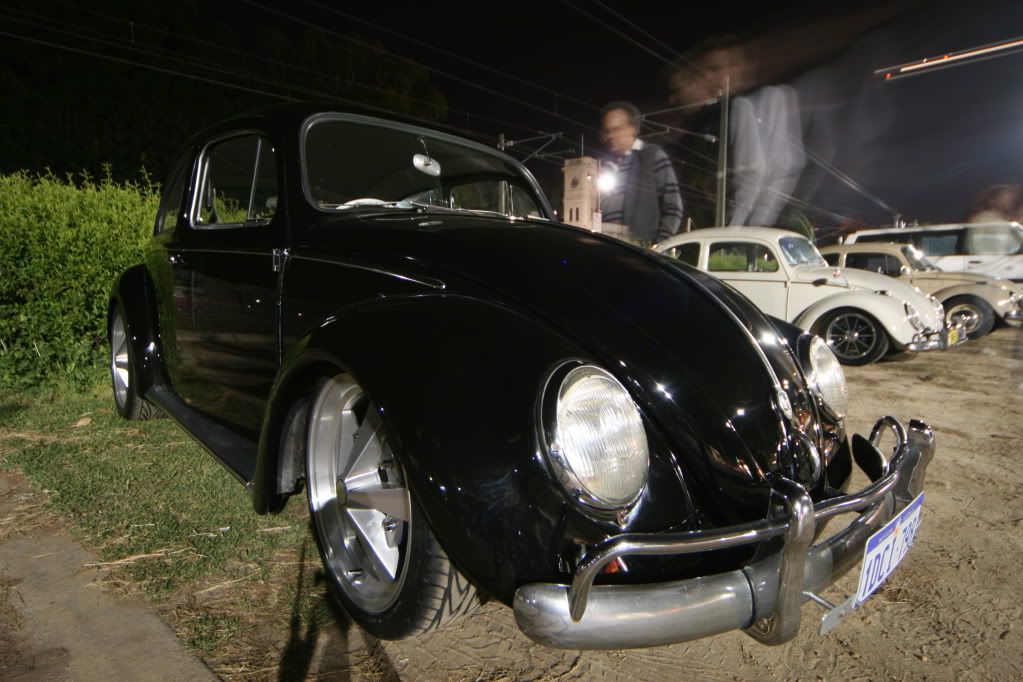 Other things are afoot… Projects are getting closer to completion, some have made it to rego and are now on the road. Some recently completed cars are getting a hammering out on the road, and still more are rumored to have been seen out and about…
What else?…. Branding… NoH2O is on a little bit of a promo drive with the creation of some very swish new bumper stickers… Collective member bLeH down in Albany has kindly offered to sort out the printing of the labels… Hope to have them in the next couple of weeks… Once that one is sorted, I have designed a slightly different version of the NoH2O brand for printing on a very stylish white t-shirt…. Perfect for wearing whilst you give your Dub a tune-up!…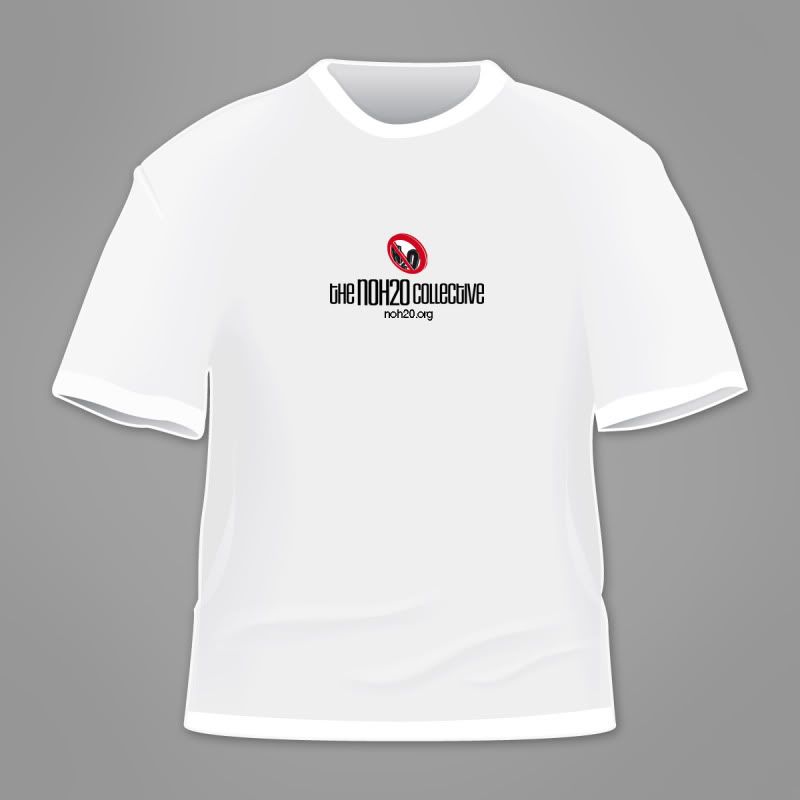 And lastly…. The POS is getting ever closer… Maybe this weekend if all goes well… See you at Victor's Big Day Out!