Wednesday, January 27th, 2010
How was Christmas for you guys?… Santa bring you that special something for your beloved?…. He was pretty good to me…. I got a new battery for my laptop, and LC-1 and some of the jets I need for the DCOE on the POS'T….
Speaking of which….. It freakin' flies!… I've been working on the tune, fiddling with the carb and getting a handle on the Megajolt's tuning application… I can honestly say, that I will never mess with a conventional distributor type performance ignition again… This system is the ducks nuts!
Have a look at this!….
Looks impressive no?…. Our boy Andrew (66BRM) is up to no good I tells ya!… His new project is coming together finally and it's shaping up to be a monster!
Things on the Tempo front are hotting up too…. There have been a few 'new' trucks turning up around the globe and I think its pretty cool that NoH2O is the home of the Tempo activity around the globe…. Have a look at this cool find from Tempo Pete….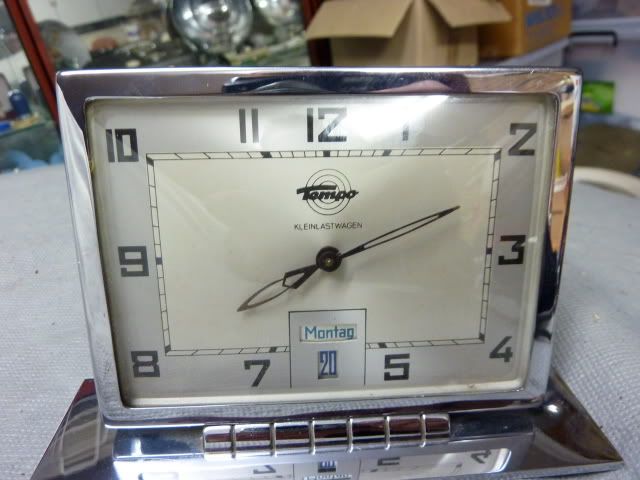 Cool or what?… Pete's got a very cool garage full of also sorts of VW/Porsche/Tempo related stuff…. I'm simply blown away by what this lucky man has hidden away…. Be sure to check out more of his insane collection….
Think I'll sign off for now…. Got some work ahead of me in the next few weeks…. Victor's new engine will be going together soon, then I can finally get started on the 'Low light' Bay project….