Monday, March 29th, 2010
So here we go again…. I've just about missed the monthly deadline, and I really don't have any excuses….. Other than, it seems I now have less time to get shit done, now that I'm only working two days a week!!!!????
Go figure? Who'd a thunk that the life of an art teacher would be so full on?
But enough of my 'complaining'…. You lot want to know whats the latest around these parts….  Now that we have Google off our back and the site is once more a safe place to be, things have gotten very busy…. We have more peeps seeking 'membership' (I don't like the word at all, but….) and many have been coming in from the 'other' coast as well internationally…. It seems the word is getting out!
Speaking of which…. Our boy Josh over at the 'Burg has been spending a little time here, showing off his kit…. Check out his current proj.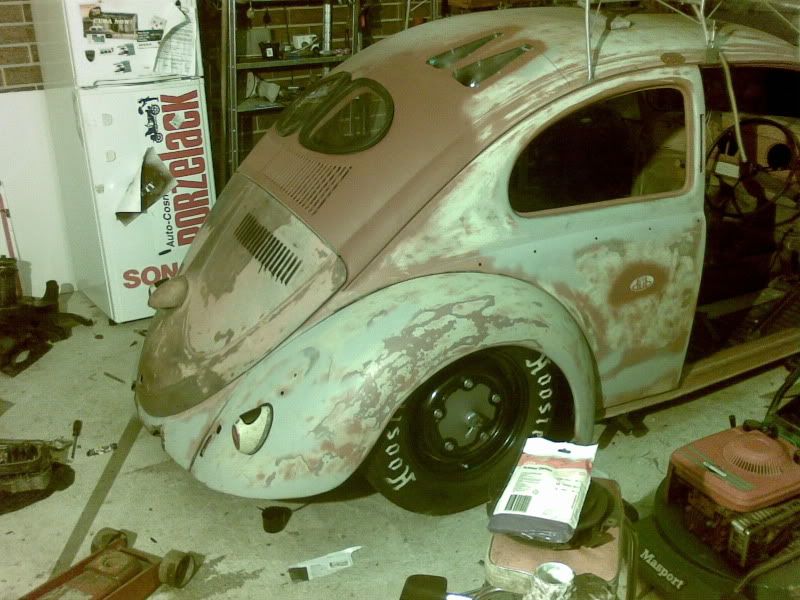 So here we go…. I'll see if I can get it right this time!…. The news of the month is as follows…. Massive storm hits Perth and manages to cause over 200 million dollars worth of damage…. (don't quote me on that!!)… Thousands of cars in car yards across the northern suburbs have been written off and thousands of home owners have got a big cleanup ahead of them…. Thankfully, no lives have been lost as a result…. The 'collective' did not get off lightly…. Our thoughts and wishes are with all those that suffered as a result of this storm…
And this leads me to the final spruke of the month… Getting creative… A few of the peeps on here have been having some fun, but few are as prolific as 'our kid' BJ.. Check his latest efforts out….
Catchyall out there…