Wednesday, April 21st, 2010
I dunno what it is, but it seems like the less time I spend at work, the less time I have to get stuff done at home!?… I mean…. Since the beginning of the year, I have been working part-time, in the vane hope that this would allow me more time at home and more time in the shed…. As you can prolly guess from this post, things haven't panned out as hoped…. My 'to do' list is still way too long and my achievements to date seem dismally few… But all is not lost!…. I have at least managed to purchase yet another Dub….. See if you can guess?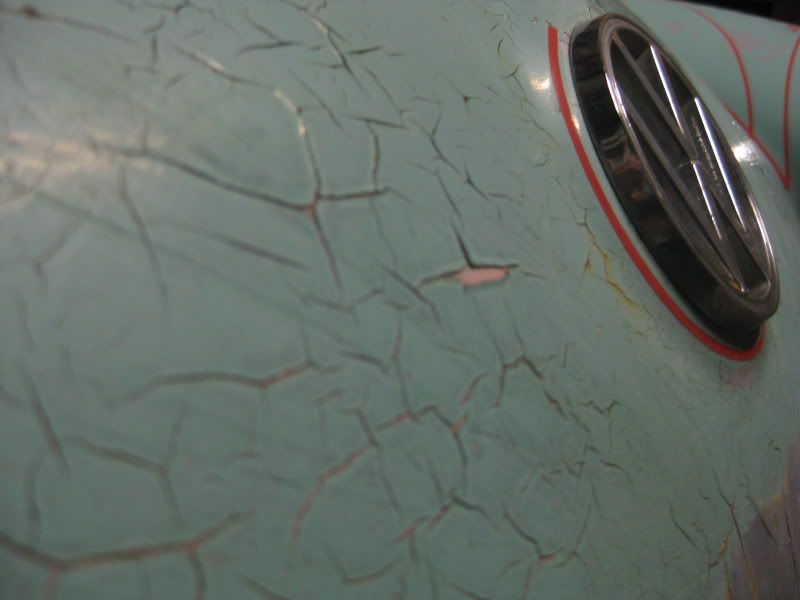 What else?… There's some snazzy dubs in the early build stages, and a few have changed hands recently…. And I've begun the move into my new workshop… But that's another story…. Might even do a 'build thread' on that one!…. Riveting stuff!!!
Fairbridge Festival has come and gone…. Didn't make it this year unfortunately, but from all reports is was awesome!
Check out the thread for the full details and more pics from the event…
And finally…. The Munster Garage had their first official 'all dubbers welcome' open house…. Bernie and the rest of the crew down there put on an awesome night, with live music, loads of grub and plenty of very cool vdub ambiance thrown down….
Make sure you check out the thread for more great pics from the night…. totally looking foward to the next one I can tell you….
That's it…. I could go on…. But I wont…. I'll save it for next month…. Until then….