Wednesday, June 30th, 2010
A bloody quick one this month….
Some cool shit happening over this side of Oz…. Andrew's Mouse is finally home, Just's 66 is getting ever closer, Kasey is enjoying the fruit's of the Munster Garage's labors and the final bits for my 2276 have finally arrived…. A good thing too, as the US to Oz exchange has recently taken a hammering, and we can no longer afford to import stuff without selling a kidney!
Speaking of over priced items….
The seller on theSamba is asking 4k for this little item…. I think it's pretty good of him to cover the cost of shipping!!!
Other news is more interesting…. Fabo "the worlds most beautiful man" is converting his lil'red Dub to IRS, with some help from a friendly ghost and some weird guy with a camera and funny hat.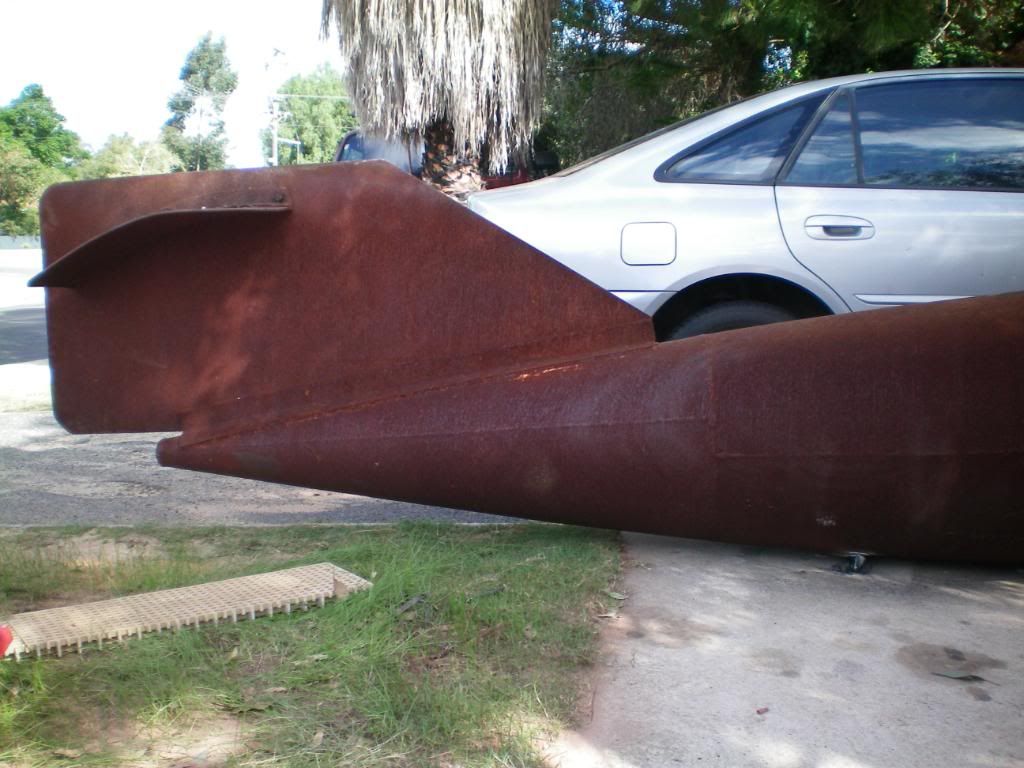 News from deepest darkest Forrestfield is that "The Master of Mistfit's" is at it again….. Jon is building a bomb…. At least that is what his neighbors think!!!! Apparently seeing this funny looking wing thing poking out of his front lawn, got the better of one of his neighbors…. The dude took one look at this thing and promptly lost control of his faculties and drove into Jon's Syncro!…. Of course I don't believe a word of it…. I reckon it was the unsettling sight of a the Sangung Musso parked in the driveway that got the better of him!
In closing this post I'll leave you all with a little bit of a heads up…. There are another couple of Volksrods in the early build stages here in Perth, and that mid-engined street/race Oval is nearly done, so keep an eye on this here forum, you just might get the lowdown way before the rest of Oz.
Keep it going down the road….