Tuesday, September 28th, 2010
Another month has passed us by and what have we got to show for it?…. Plenty I tellsya!… This past month has shown me that the local scene is doing fine….
Word is out, the NoH2O "Free'n'Easy" is just around the corner, and the various forums are all a flutter….. Good to hear…. The WA VW Club members are looking to make a good showing, hopefully some of the FV guys will make it out, I hear the WA Watercooled guys are planning to join us, and the Kombi Konnection crowd are coming too…. I know the WA Offroad guys have also been informed…. I think we might fill up that parking lot pretty quickly!
Some of the 'collective' have been traveling the globe of late…. And some of the images they have dropping back to us have been mighty cool…. Bob showed us that he has a mighty fine eye for things a little tatty… Have a look at what he spotted at Vanfest….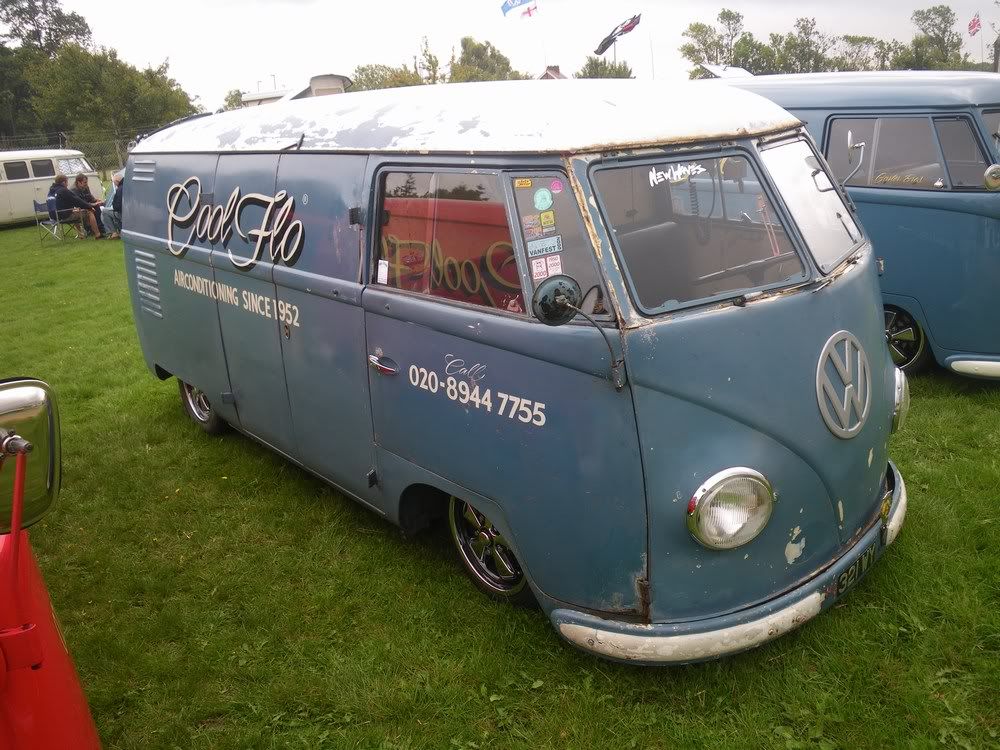 Is it just me or is Bob a 'one-eyed' about splitties?
Finally I'd like to remind everyone of "Choppas Drag Day" that's happening before the two big shows coming up, and also the two evening events we are running every month…. "Alfred's" is the first Wednesday of every month, and "The Como" is the third Thursday…. Both are very cool events and are not to be missed…
See ya out there…