Saturday, July 30th, 2011
As this month title suggests…. Event's are progressing, being planned or happening as we speak…. Earlier this month we had the German Car Day in Northam…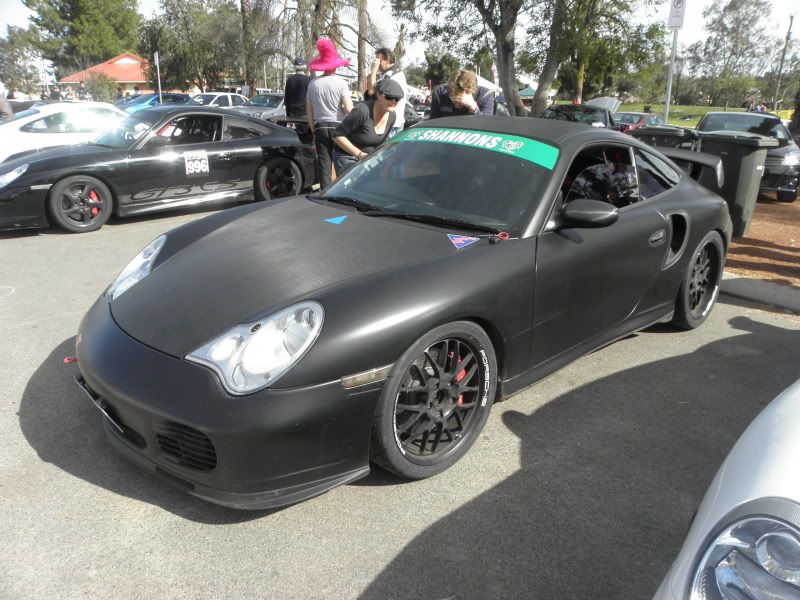 Unfortunately, this was yet another event I couldn't make it to, but from what the gang have posted here, it was a awesome weekend…. In no small part for those that made the camp-out in York on Friday night…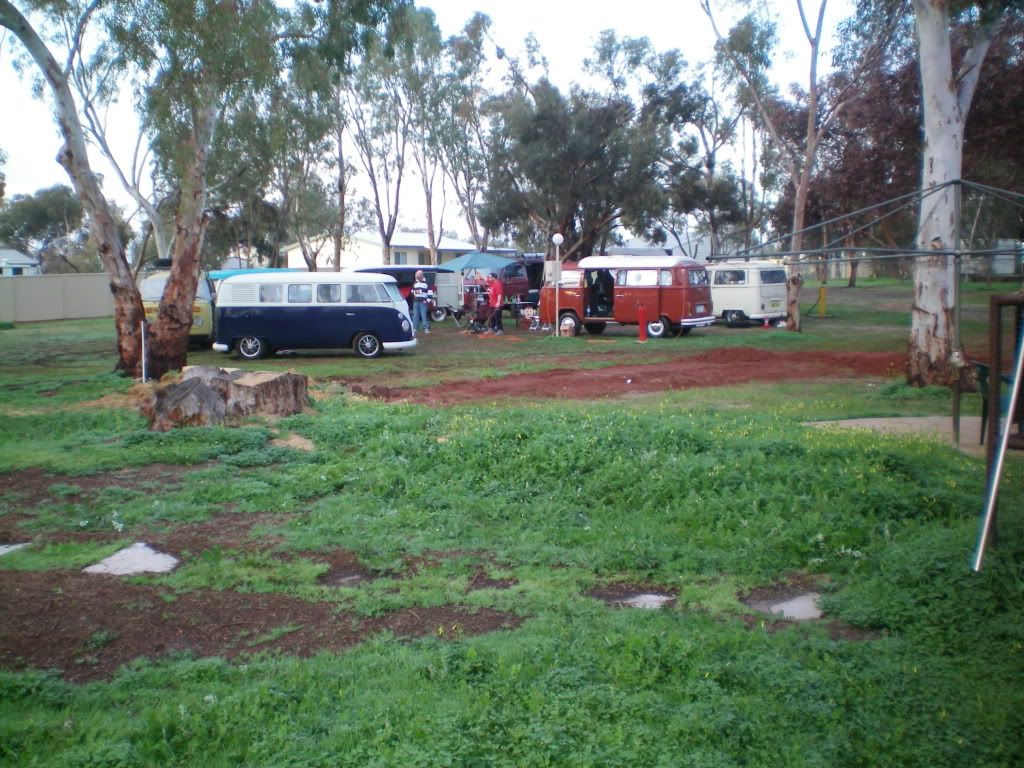 I hear the drive out there was also a gas….
Planning for this years Free'nEasy is well in hand…. Meetings with the Freo Council are ongoing, the Festival Committee is looking forward to having us there and the space for this years show is confirm…. Be sure to check the "event's" section for upcoming details.
The workshops are getting a hammering this winter…. Joel is working out the tricks for building a big arse stroker for his Dad's dbl door PV…. Evan has begun his baby stroker that will ultimately be fitted to "the whale"…. His high roof low-light….
And Steff has made massive progress on Terracotta…. Or maybe "the PhatBus formally known as"?…. And finally…. The T34 is slowly getting closer to local rego….
Loads of parts have been making their way into the shed and onto the car…. Scored a genuine GTV wheel, some correct bumper over riders (with very good chrome) and license plate lights housings, loads of seals, some NOS tail-light lens, NOS side marker lens, near mint fog lights, NOS doors strikers, check straps and wedges…. The PS door is working perfectly now in every way, all the locks are working and keyed, and I have most all of the rubber seals needed to make the car water tight…. Who said T34 parts were hard to find?
That'll do…. Hopefully next month I'll have some progress on the 2276 and the POS to report, and maybe Ev and Joel will have their engine projects completed…. Plus I know there are a few other cool things that will be ready to show to you all….
Peace out.