Tuesday, August 30th, 2011
And what a month it's been!… I've waited till the very last minute of this month to bring you the images from the Feral Brewery gathering on the weekend…. Moz tabled this idea a couple of months back, and the timing couldn't have been better… The Feral is long way from anywhere, but in an awesome part of Perth's outer lying suburbs…. Nestled in the heart of the Swan Valley wine region….
This day out was a hoot for one and all…. Tucker was top notch, the service was a little slow, the beer was cold and the company was typically awesome…. Cheers Moz for sorting out this event, and for everyone that made it out for the day… For more info on this great event, pictures and comments, be sure to check out the thread in the events section.
Also in the last weekend, the Western Australia Hotrod and Streetmachine Spectacular…  I didn't make it this year, which was a real shame, as this is the final year of the show being held in the Burswood Dome…. The Dome is coming down in the very near future, soon to be replaced by a 60,000 seat stadium so I hear…. Shame really…. The Dome is not huge, has terrible acoustics, and it a pain the arse to get in and out of, but that's part of it's charm…. Anyway…. Here's some pics from the day, and check the thread for more.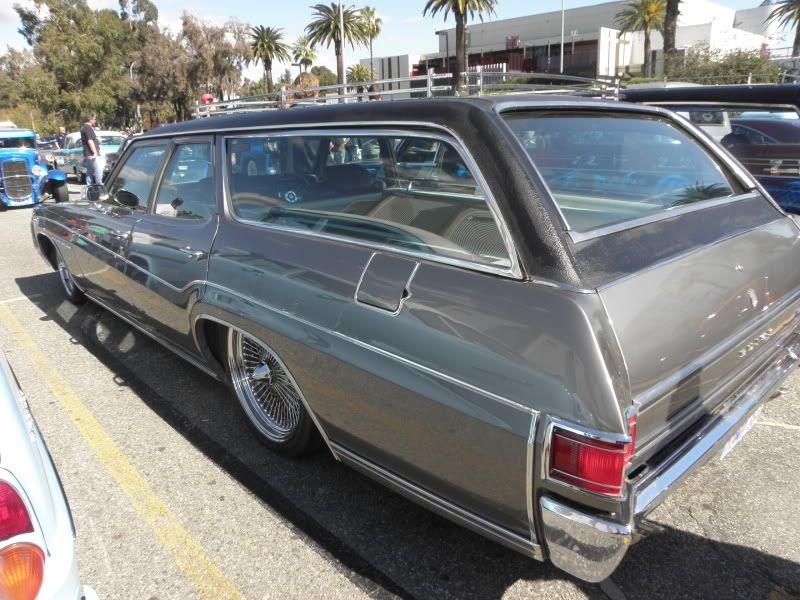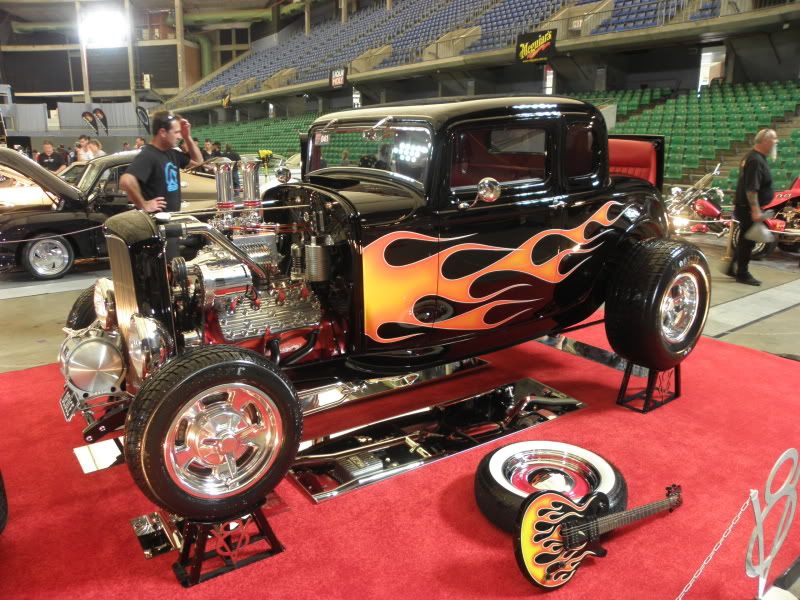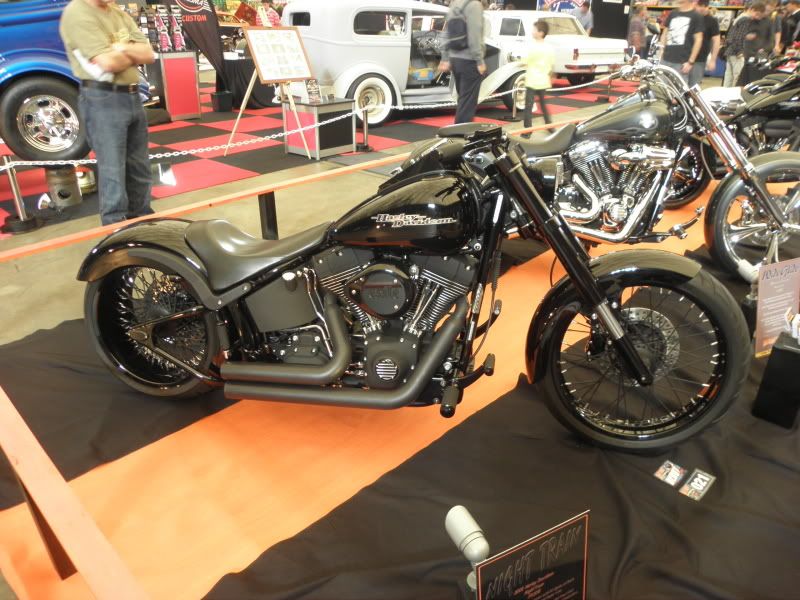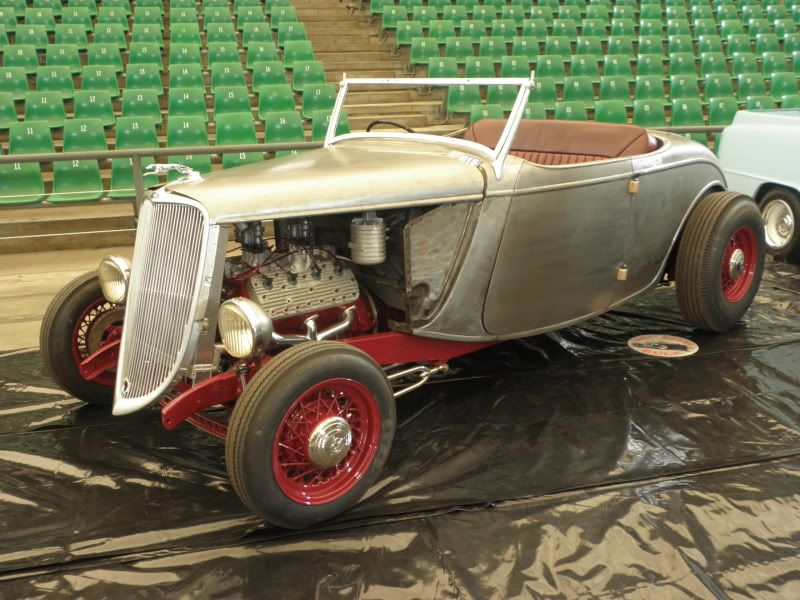 Another update on the Free'n'Easy show for this year…. It's most definitely on again…. The Freo council is still pulling their plans together, so have not given me details confirmation, but I'm pushing to finally be able to get the advertising stuff together in the next week or so…. Got a few cool little limited edition trinkets lined up for the show too, along with a new range of t-shirts.
That'll do….