Friday, September 30th, 2011
That's right folks….. It's (almost) summer time…. The festivals are ramping up, the car shows and cruises are filling the events calendar, productivity is the sheds is at fever pitch and I'm on holidays for the next two weeks!…. Life doesn't get any better!!!!
Joel has been slowly and methodically building up a stonkin' great stroker to put in his Dad's dbl door Splitty PV… It's gonna be a massive step up for Bob… The current very tired 1600 will soon be retired, and we will see Bob scootin' down the highway (and the drag strip!?) in the very near future.
Also news to hand is that a few of the local dubs have been moving inot other people garages…. All legit like…. nothing dodgy going on…. My SquareHack II has gone to Matt, Marks early Fasty has gone to another gentleman with the same name, and a few other members have moved on some very cool projects…. Most of which have stayed within the collective too, which has got to be a good thing.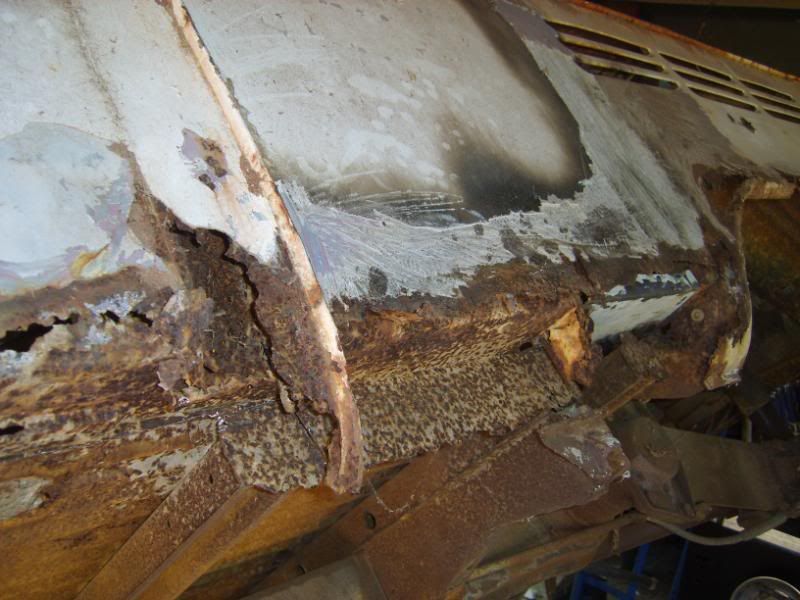 Other projects making waves at the moment have to be mentioned…. Tony has been going hammer and tongs with his late DC project, as has Coastlaw and his SC project….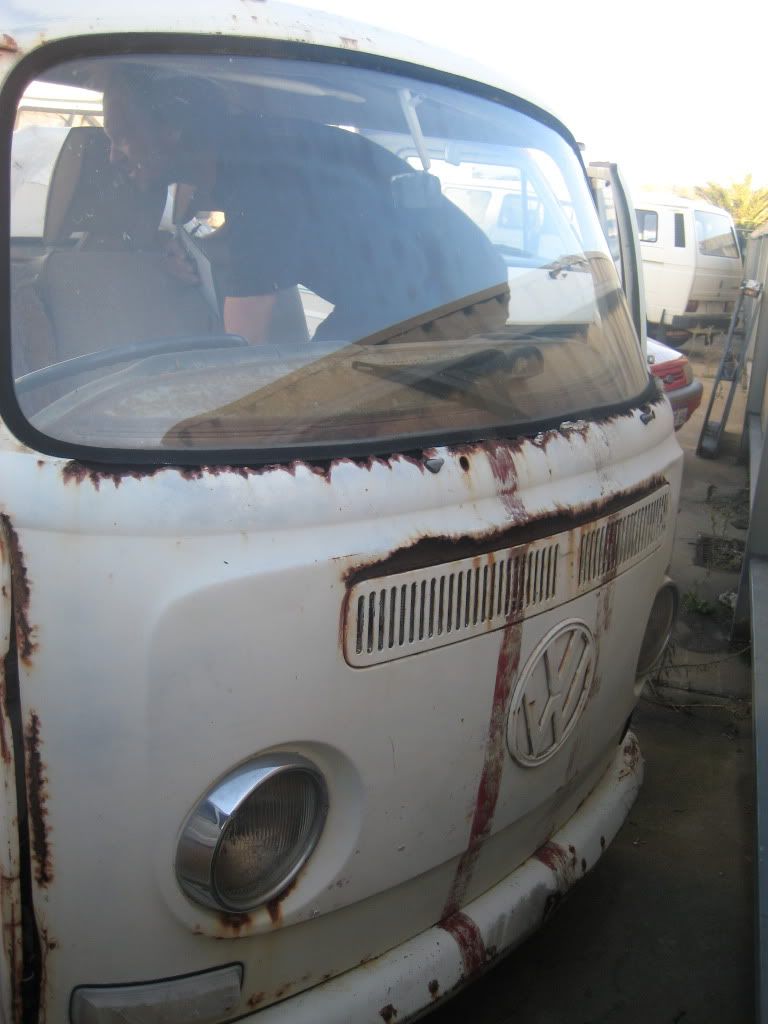 And of course lets not forget Jason's bad bug project!… This is the way to do it…. Buy a solid car, get your hands on the best engine combos, built by the one of the best engine builders in the country and your on your way to having a very hard core streeter that will scare the live crap out of everything on the road!
That'll do…. I need to chill out…. Chat with you lot at the next one.