Friday, December 30th, 2011
Strike a light!…. Yet another year has passed us by…. Did you manage to keep last years 'new year resolution', or did you bale early on in the proceedings?…. I blew it… As usual… But this year was a corker as usual… Many a great achievement came to pass around the 'collective'…. Deadkombi clicked off a low 13 second quarter, Boz drove his magnificent 23 Window Splitty back from Tassie, Buk got his Bay finished, Lego released the very cool VW T1 Splitty Camper model, Russ scored a sweet low-light DC from the east coast, I finally got my hands on a very special, long sort after T34, it looks like I finally have the POS is running correctly, the scaled back 'Free'n'Easy" was a hoot, The VW Club of WA has entered into a new era of management, headed by BJ and ably supported by many of THM (The Hills Mafia), culminating in the presentation of this years edition of DoVW…. 2011 was the best and busiest year yet!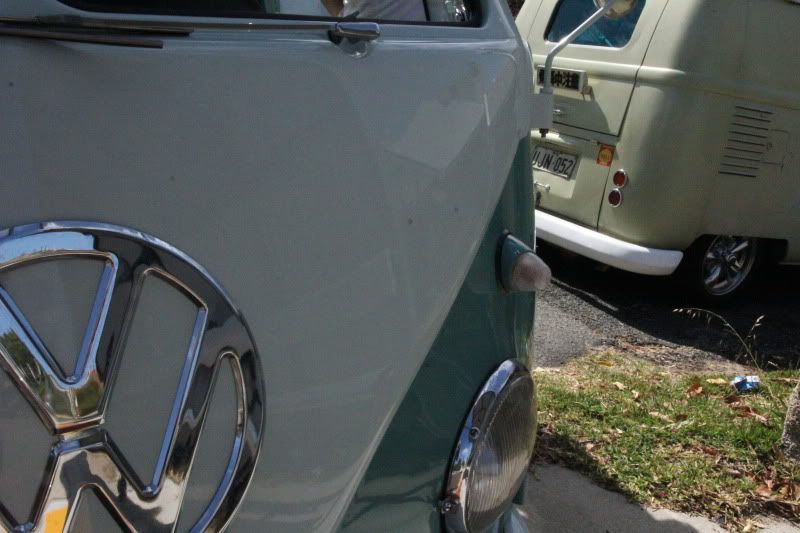 This one will be a short message though…. No point beating around the bush…. NoH2O has gone through plenty of trials and tribulations, highs and lows this year… Some members have had health scares, some have gotten married, some have had babies, some have left the scene and many have just discovered it, some have left the country, some have just arrived, some have completed projects, many have begun new ones… The cycle continues and long may it do so.
In closing I thought I'd post up some of the pics that you guys have put up in the various threads this year…. Cheers for your support this year guys…. I really appreciated all the work you guys put in to keeping this forum WA's most active and comprehensive 'collective'.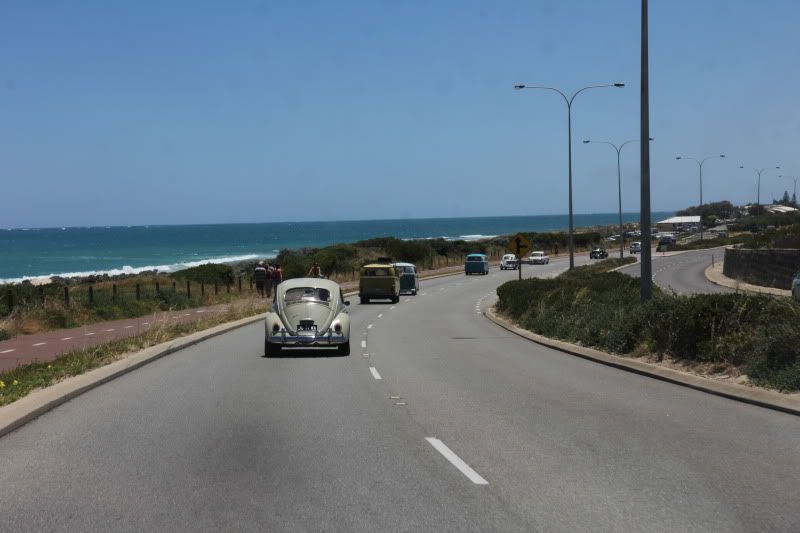 Happy New Year everyone!