Sunday, January 29th, 2012
Man my life is passing me by…. Here I sit, pouring over this months blog entry, wondering where the past 6 weeks have gone?… It seems like only yesterday that the school year had come to a close, the silly season was about to kickoff, and I had big plans for all the projects I was going to finish off this holidays…. So here it is, I'm back at school tomorrow, the kids are back on Thursday, and I have only managed to 'complete' two of the four projects I had hoped to hit…. Not all bad I guess… The car trailer is finally rego'd, and has proved it's worth many times in these past weeks…. I also got the POS going pretty well….
Took the car to the drags (on my fancy trailer!), ran some good TnT times and learned heaps from the trip…. Still more mods to complete, but I know I'm heading in the right direction…. For more info on how the car ran and some cool pics from the evening out, be sure to check the thread in the projects section…
Off to Sydney later next month… The VW Drags run by Craig Hughes at VWMA is coming up…. I'm not racing, but will be flying over for the weekend…. Be good to catch up with a few old mates, and finally meet up with some of those kookie online acquaintances..
There's a few cool projects on the go at the moment…. Sure it's been pretty quiet on the project front, on account of the festive season and the heat, but some peeps have been getting it done…. Tony being one of them… Check out his progress on his Bay.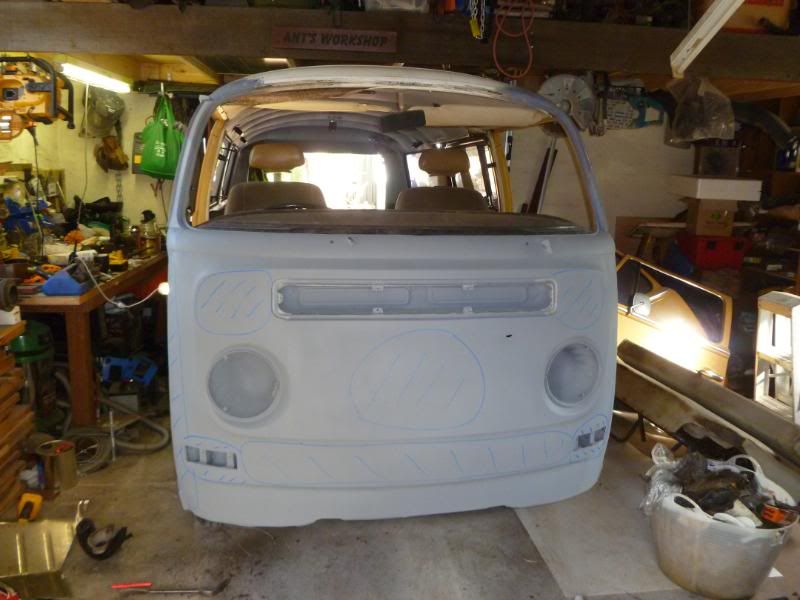 Bernie has made awesome progress with Norm…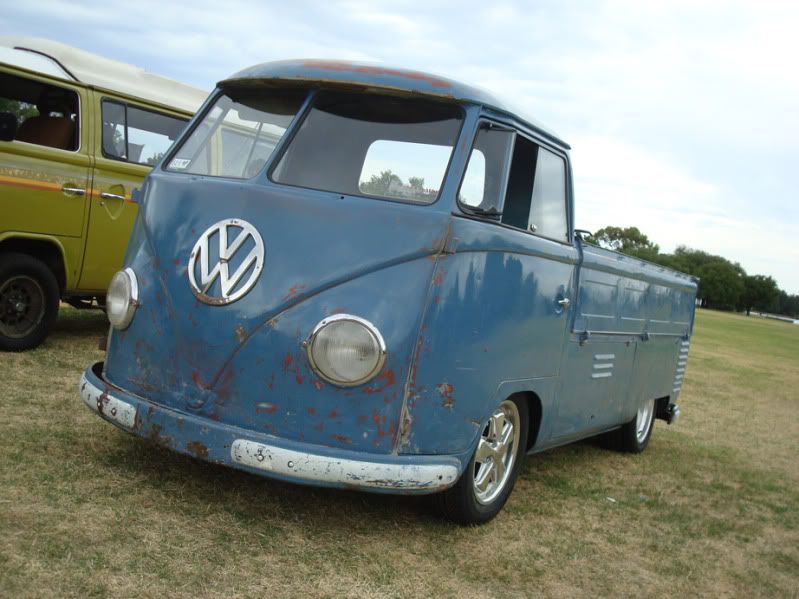 The body work on Blair's Oval is coming along nicely….
And Sachetr's Bus and Fasty are looking awesome!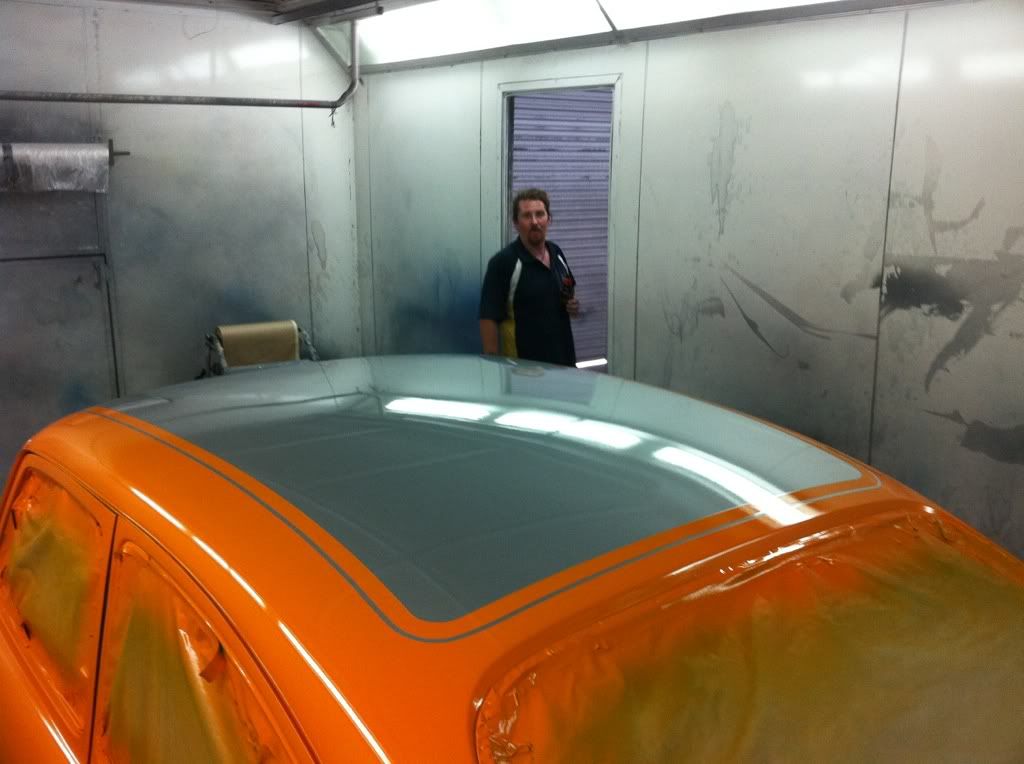 So you could say, things are going pretty good around these parts…. Keep it up fellas…. Really looking forward to seeing more of these beasts on the road real soon.