Monday, February 27th, 2012
Have you ever tried to explain the concept of a leap year to a 10 year old?….  My god my head hurts…. But anyway…. Here we are, the month of February is about to come to a close 'prematurely' and it seems like little has happened in the past month…. The truth be told, I'm not really sure what has transpired…. I know that the Bus project is no closer to completion, the short block for the engine is together, but the top end still has much to be done…. The POS is getting a new fuel tank fitted along with a new crank case breather setup…. And the slicks have arrived…..  :0)   But the car still needs some dyno time before I hit the track once more…. I have finally found a dyno shop willing to take on such an unusual setup, but hopefully next week the car will finally get some dyno love.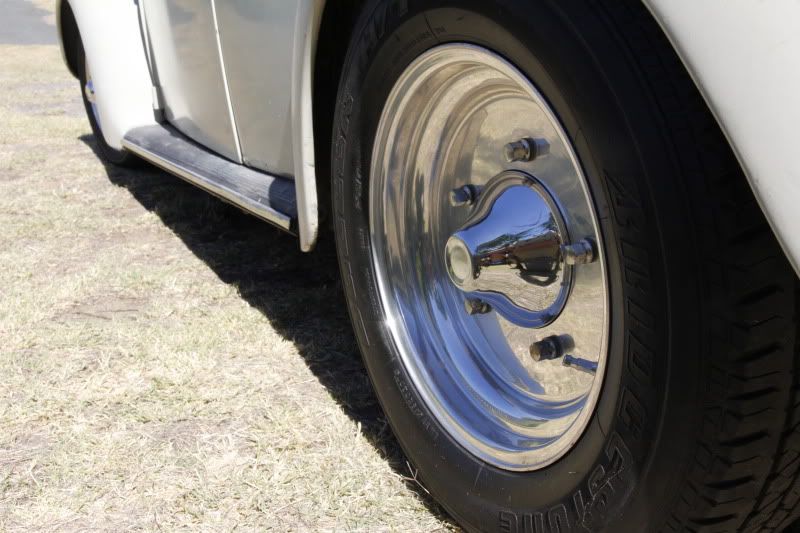 Next up I'd like to let you all know that the Free'n'Easy might be making it's return this year…. Back in the Freo location, and hopefully with the same format as in previous events, but this time I' planning to build the drag event up a little on the Wednesday night before the show…. As in previous drag nights, we will have our own "VW Only" at the Motorplex which is open to any and all VW's…. Whether they be making the car show or not, all are welcome to race…. Stockers, modified streeters, daily drivers, vintage classics, or full on drga cars…. All are welcome…. There is also some naming right's in negotiations for the drag night… And it's very possible we might have a contingent of east coast drag cars coming over for a blast too! But more on that later….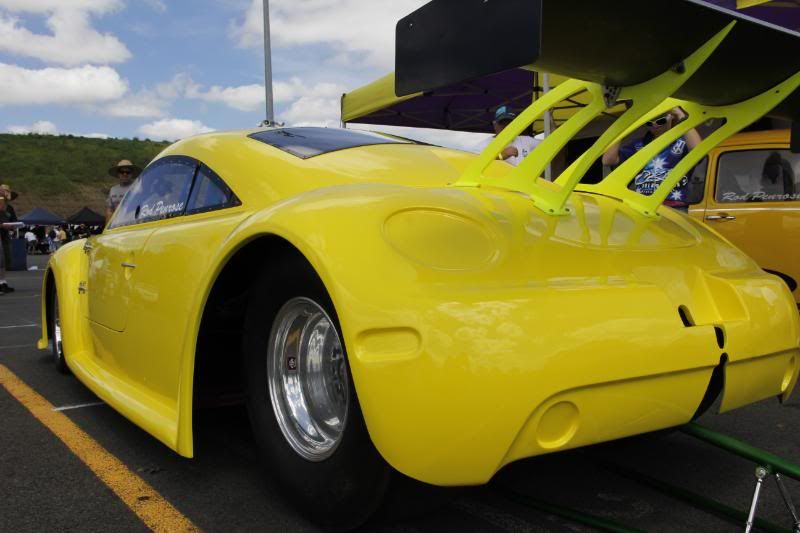 Just yesterday I got back from the VWMA Drag Day and WSID in Sydney…. I'll leave you guys with a selection of pics from Saturday's event, but make sure you check out the pic thread… I'll be posting some more images over the next few days…..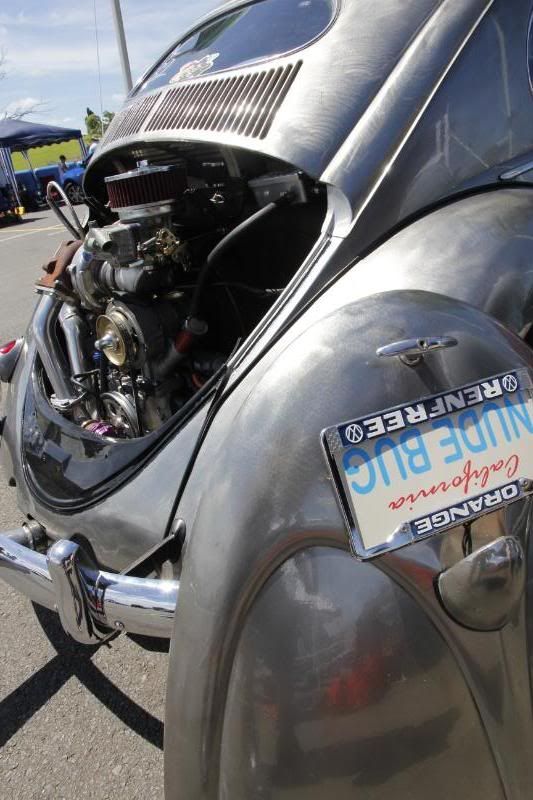 Cheer's to Craig Hughes for hosting the event, Morg's and Ben for allowing me the honour of hangin' out with them all weekend. Reub, Craig, Brian, Dean (from Dino's Pizza), Dave, Rodney, Crazy Col, Matt, Daimo, the Pells, Chris, Henry, Rose, Ian, Aaron, Greg, Wayne and all the other dudes that I had the pleasure of spending time with over the course of the event…. All I can say is…. Cheers for a fantastic weekend, and I will most definitely see you guys at the next one.
See you at Steff's Swappi on the weekend!