Wednesday, May 30th, 2012
That's right folks…. I'm nearly out of time this month… Only just made it!!! My time management skills really need some work, but anyway… What's been happening?… Plenty of new members, some new events in the south west (as reported last month), some cool stuff happening in the sheds around abouts and even a few sheds getting put up…. Good times all round.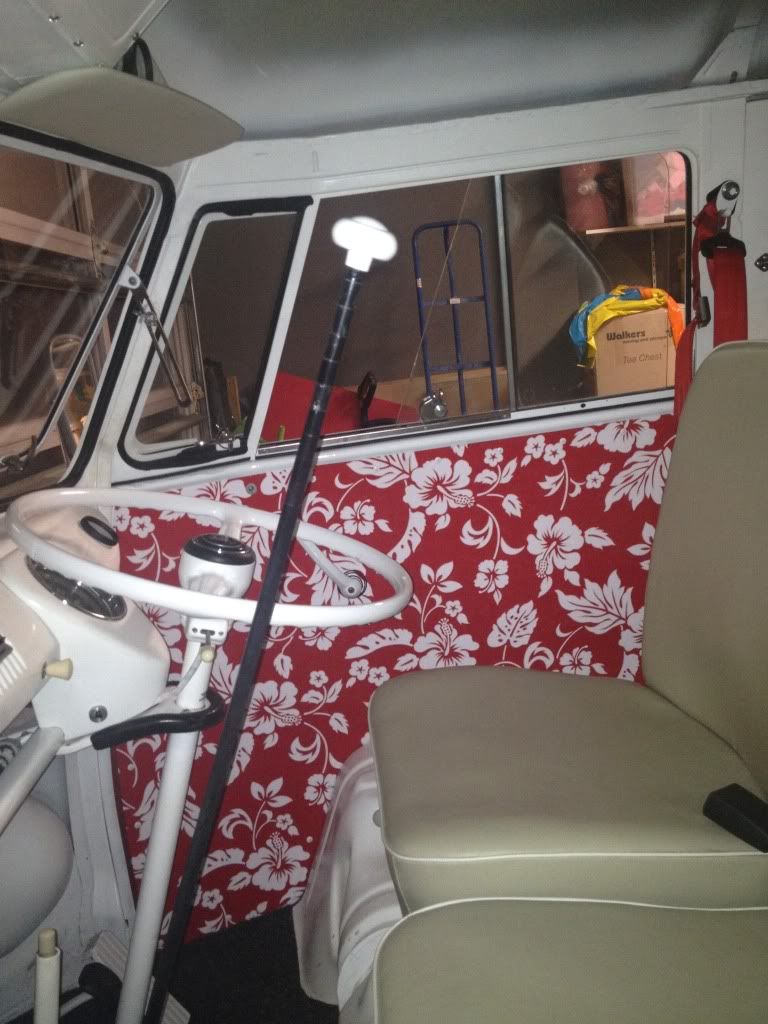 You guys have to be pretty stoked with your progress… Jay has been making very good progress with his Splitty… That shifter and those door cards are the shiz….. Moz's PV Dbl Dr is getting the rust removed down the Munster Garage…. And I have finally got around to dropping my Low-Light.
Doc scored the Tub recently and has been getting busy with some much needed upgrades to the suspension…. I'm sure there's other changes in mind for the future…. Doc can't leave well enough alone!
And finally…. I dunno if you guys know this, but one of us here at 'the collective' has entered into a new venture…. Hand Made Vintage Kustoms is the name of the enterprise and they (Brett and his business partner Lee) specialize in kustom built motorcycles…. They don't have a website yet, but they do have a FB presence….. Checkit.