Friday, August 31st, 2012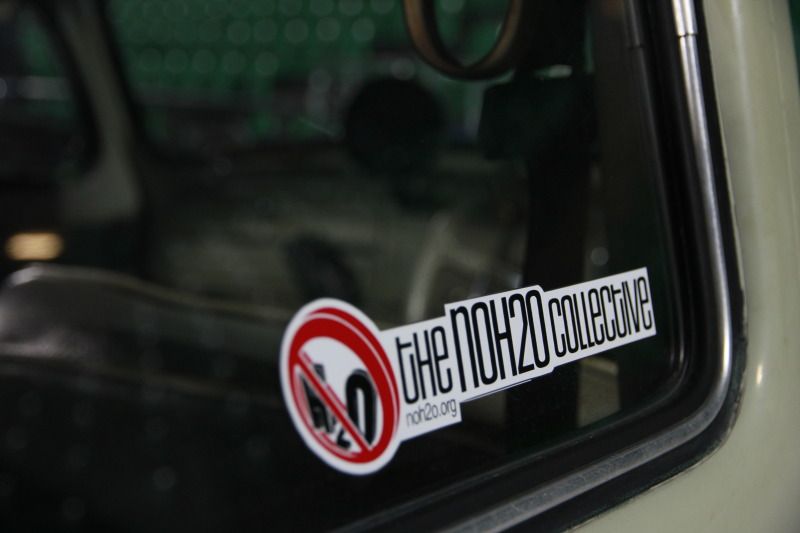 Yes folks….. I'm not kidding you!… This past month has seen some massive events taking place, many new members signing up, car shows with huge VW attendance, milestones being achieved, licensing guidelines being tested and a number of other cool things that I won't go into here…. You'll just have to get stuck into the forum for more details!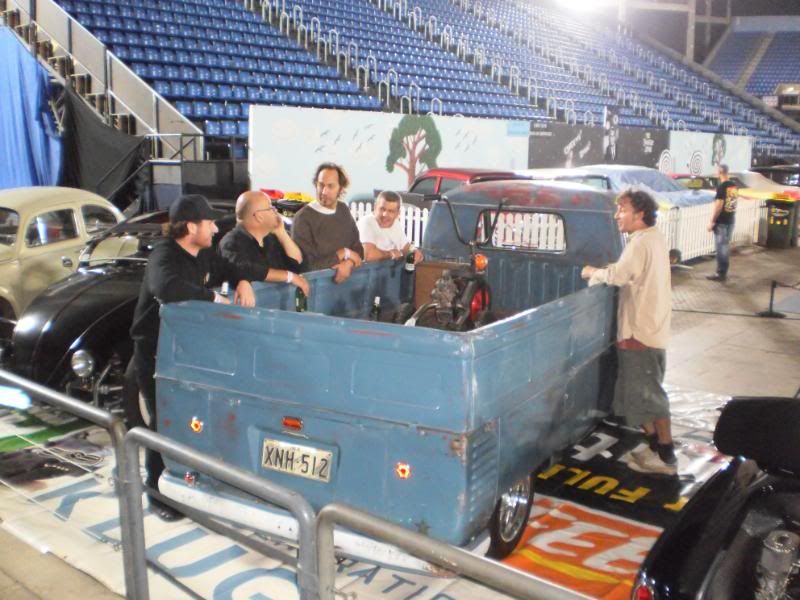 Big news for us all is the fact that Bernie managed to get 'Norm' licensed and on the road…. Not a big deal I hear you say…. Oh but it is grasshopper… It is…. You see…. 'Norm' is a very special SC for the WA VW scene….. He is, in fact, the first legally modified VW Bus in WA…. Now I'm not talking about flash wheels and horsepower increase…. I'm talking major wheel mods (different sizes rims and tyres front and rear), suspension and brake upgrades that, till now, have been impossible to do…. I know what you saying now….. "but what about Choppa's BD or Antony's Army Bus"…. Well yes…. Both of those Bus' have been modified and registered, but neither of them have been engineer certified….. They have gotten through rego because their respective mods are on the mild side when compared to narrowed suspension and 4WDisc Brakes!….. Unfortunately Bernie has not kept the build thread going on these upgrades, so your gonna have to take my word for it… It's a very big thing to have managed that.
Another new car on the scene is Dave's Hotrod inspired late bug…. Dave has done a brilliant job on this car…. Converting a late Bug to look earlier than it is, installing kustom lights, body trims and interior all in his home workshop…. Event the body and paint has been masterfully applied by his hand…. It's a stunning car to be sure!
And finally…. We have the Hot Rod and Streetcar Spectacular.… Once again held at the Burswood Dome just south east of downtown Perth….
The 'collective' put on a massive display of 11 cars (plus one secret SC on the Brett and Lee's Handmade Vintage Kustom bikes stand)…. For more info and pics, be sure to check out the events section of the forum….
Catchya!