Saturday, March 30th, 2013
Yeah I know…. It's been a a couple of months without an update and the truth be told, I have no excuse…. Been busy as we all have, even found some time for Dub stuff in the shed too, but not any events…. There has been a few, but nobody has been taking pictures, so I have very little to show you all…. Sad really…. But all is not lost…. There has been activity…. Last month I went to Sydney for the VWMA Drags, which those of you that may have read my report will note, was a wash out…. NSW and Qld was hit by massive storms right at that time, and the event was called by the track officials….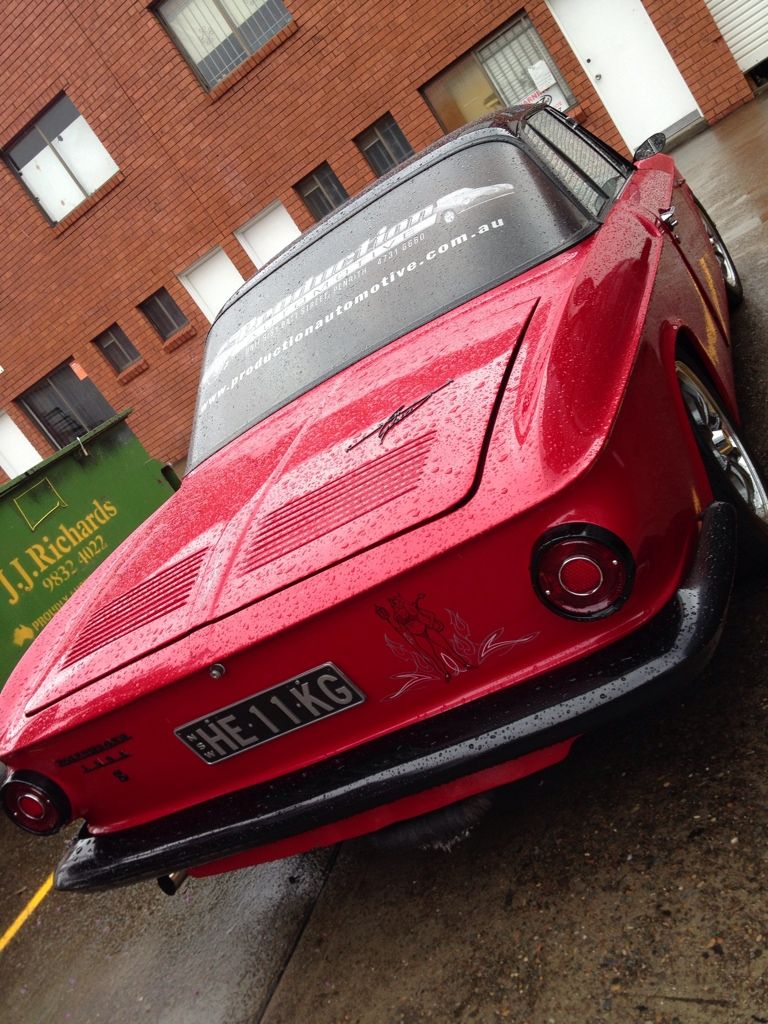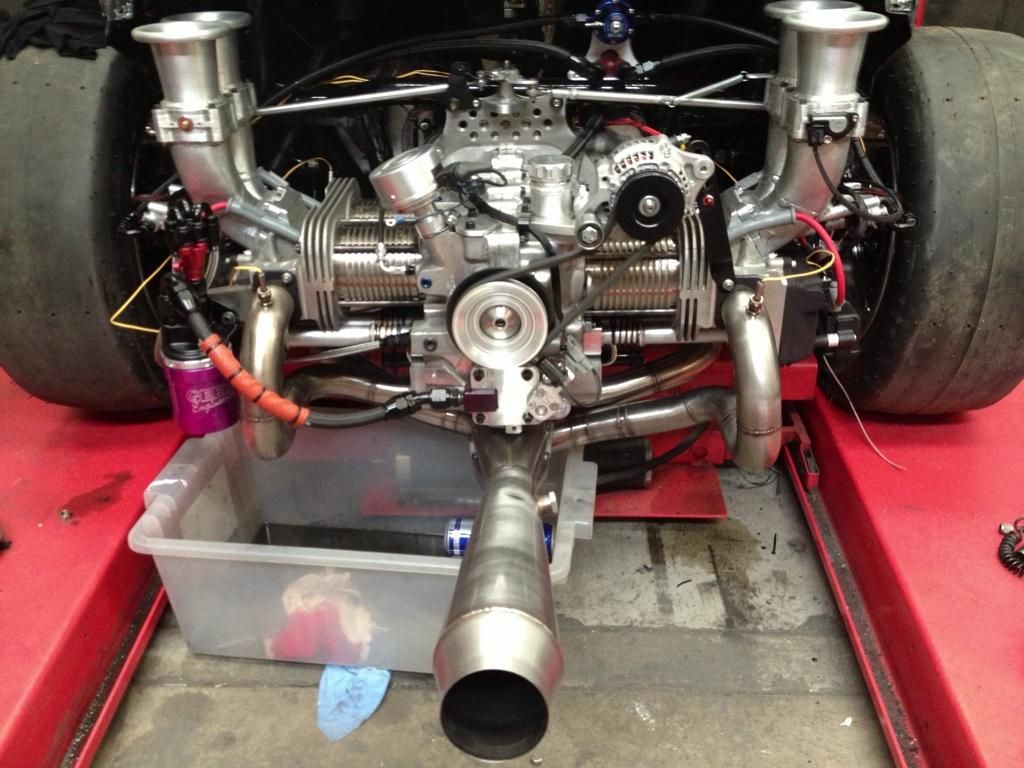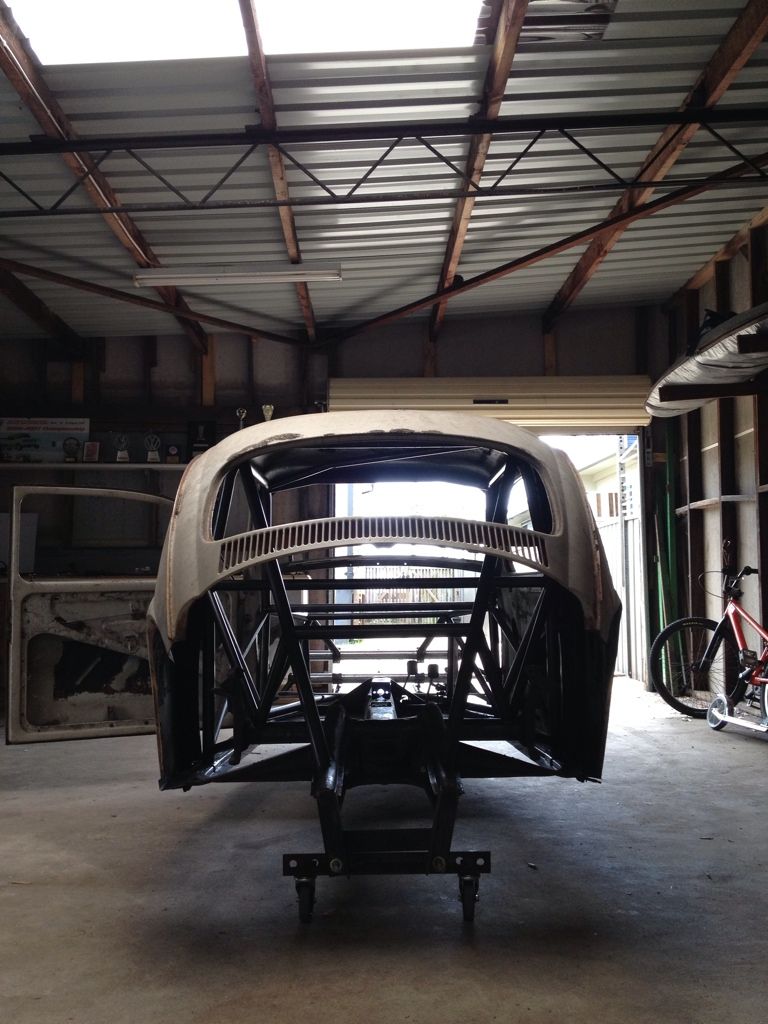 But all was not lost…. Sure the event was called off, but that is not to say the trip was a total loss…. I got to hang out with my good mates Ben R, Morgan S and Rod P and their respective families…. Ben was an amazing host over the 5 days I was there… We got out to a few VW shops and had a gander, went to a impromptu bbq's, met loads of cool peeps, fiddled about in workshops and sheds and spent way too much time (and money!) at Rodney's place!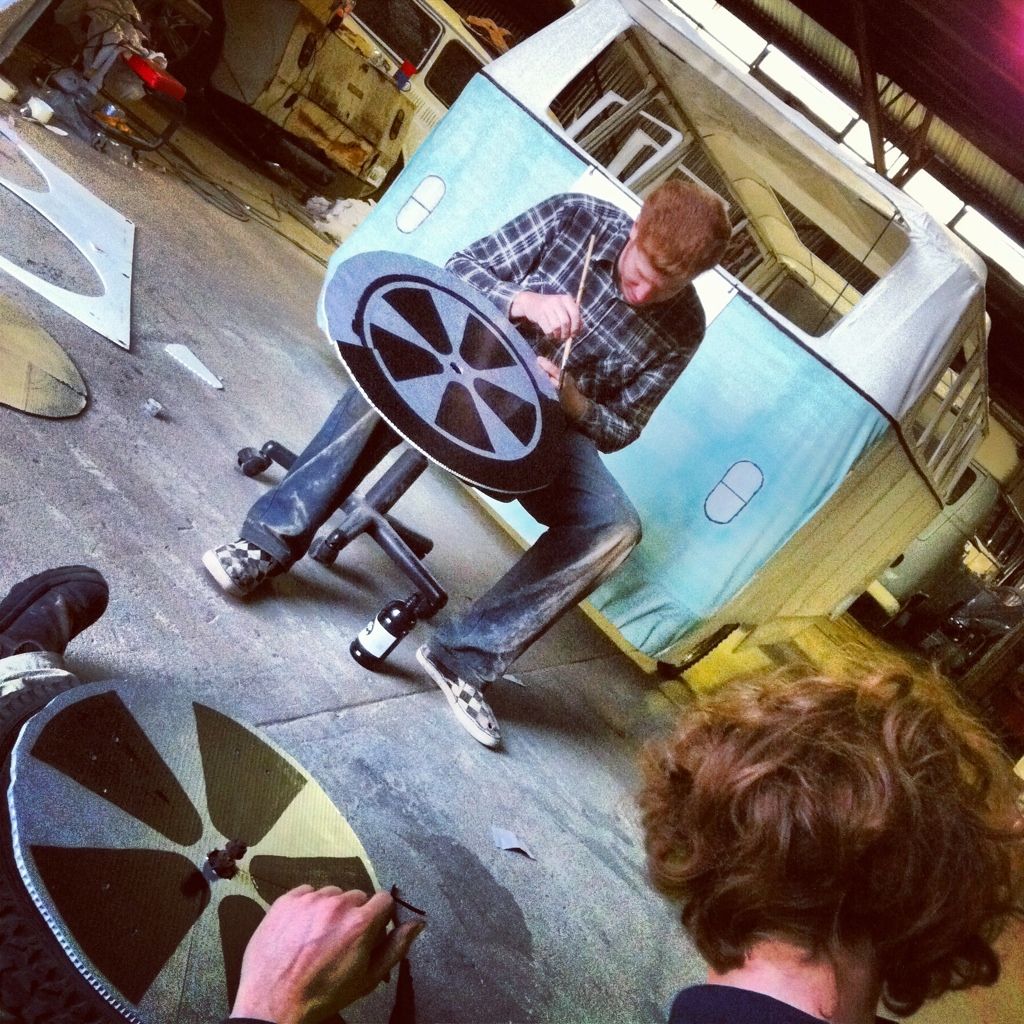 G's been up to some kookie shit again!… Check out his wild 13 Winda Lantern!… And lets not forget the Banana Split project which is moving forward well….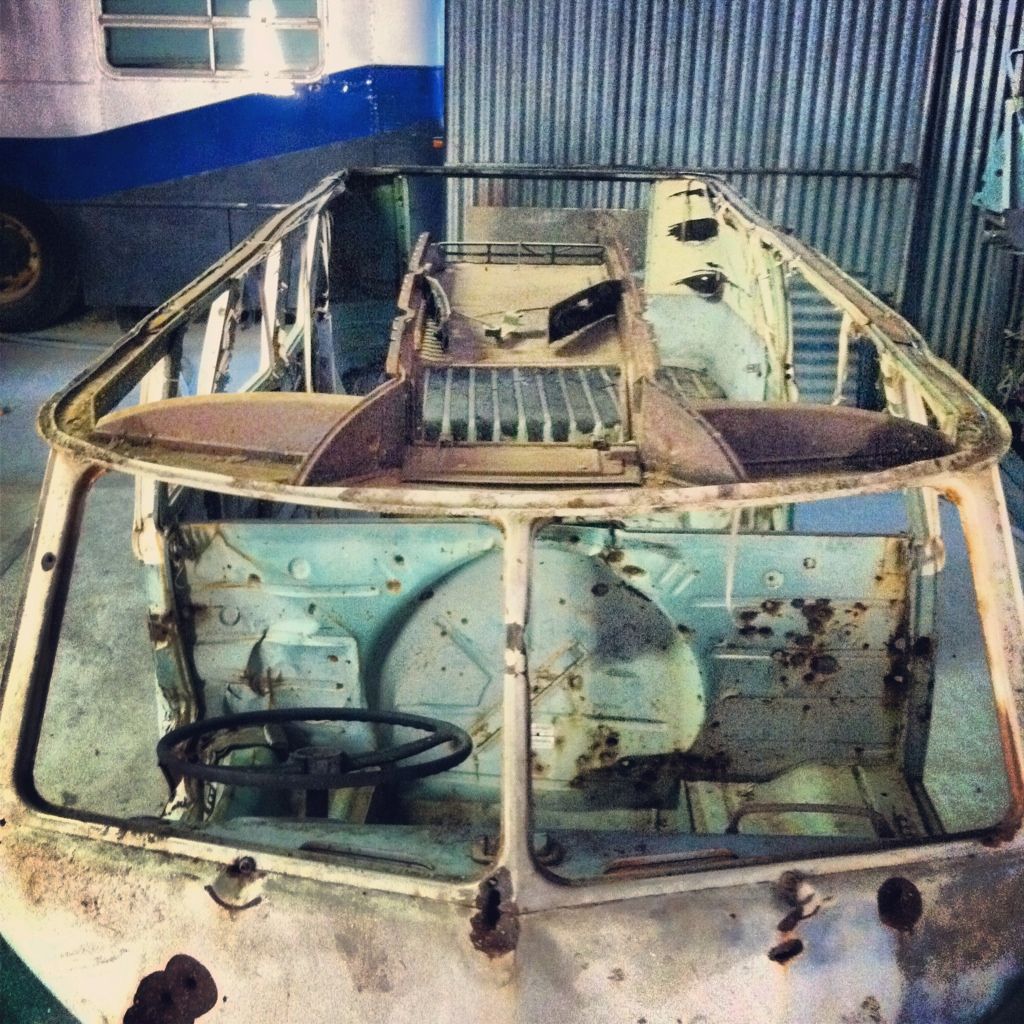 And don't get me started on the Purvis!
Boz and I took the MonstaBaja out for a blast down the farm the other day…. Not without some minor problems, but fun none the less…. This thing is gonna be a out of control when it finds some land without fences in the way!
And finally…. Yes I did finally get some good numbers with the POS… 13.1 at 109mph to be exact….. Pretty good for a baby 1776 with the wrong cam, too big in the exhaust, turbo and carb…. On paper it shouldn't work, but work it does….. So…. Just as I was getting the power uncorked, the weak link let go…. I broke an axle.
Time to get the new pan, transaxle and engine built up!